Beauty | By José Manuel Jorge Cordero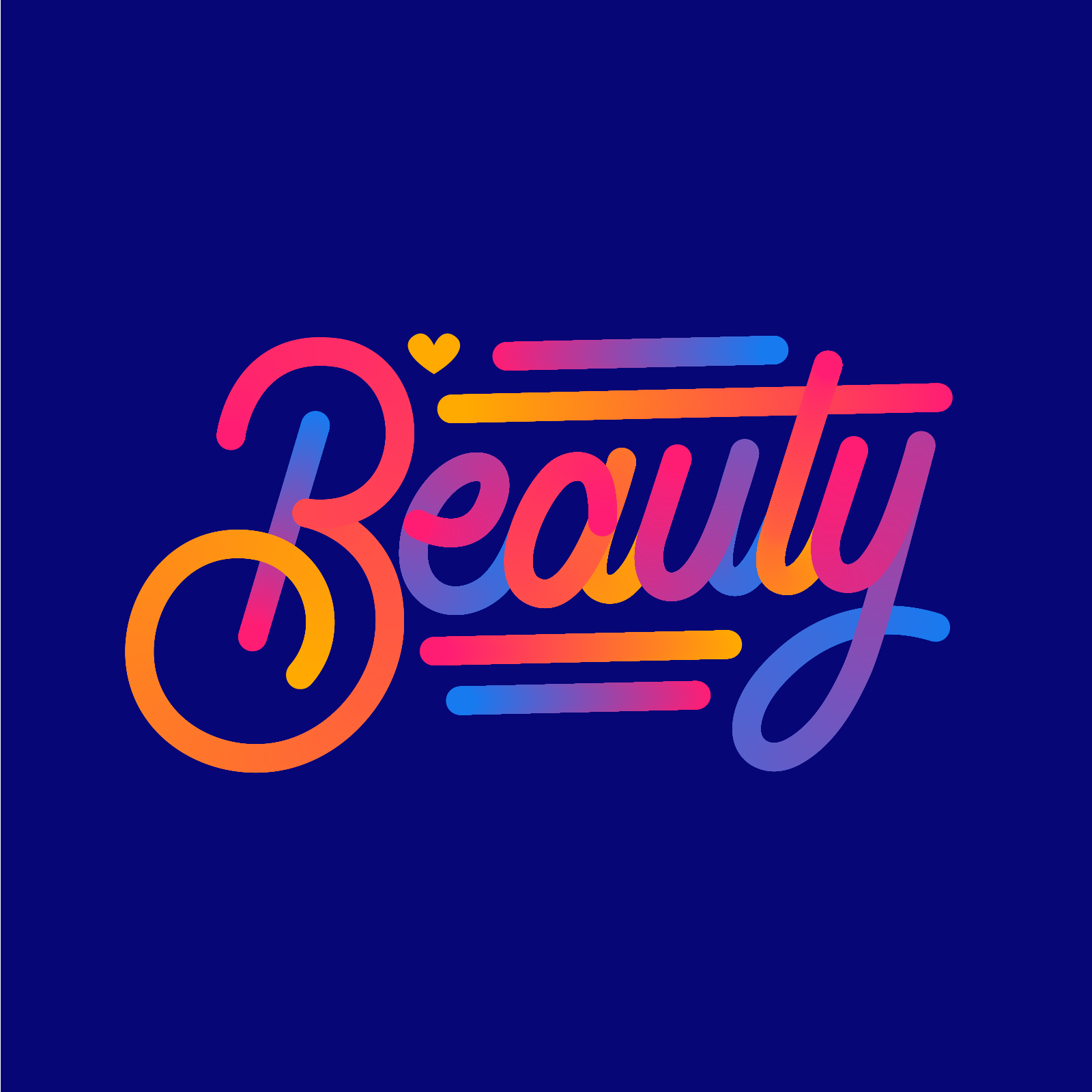 At Typefolk our credo is to provide a welcoming, positive community specifically for lettering artists, calligraphy artists and type designers. It is important to us that our community fosters personal growth and that it provides artists with the freedom to impact the world with their craft.
When voting please take into account our credo and consider if there are opportunities for an artist to develop whilst celebrating their achievements.
You must only vote once per entry and should not vote on your own submission.
Scores are typically updated every 24 to 48 hours throughout the 7 days that an entry can be voted on. Scores are not automatically updated. This is so that they can be checked for authenticity and for any fraudulent activity.